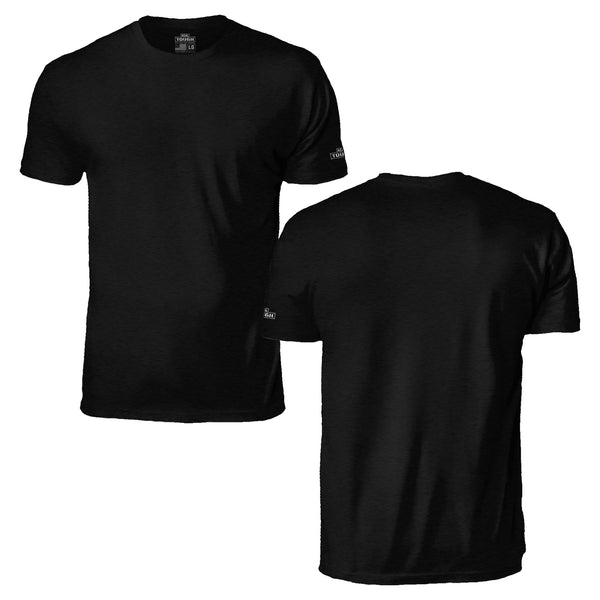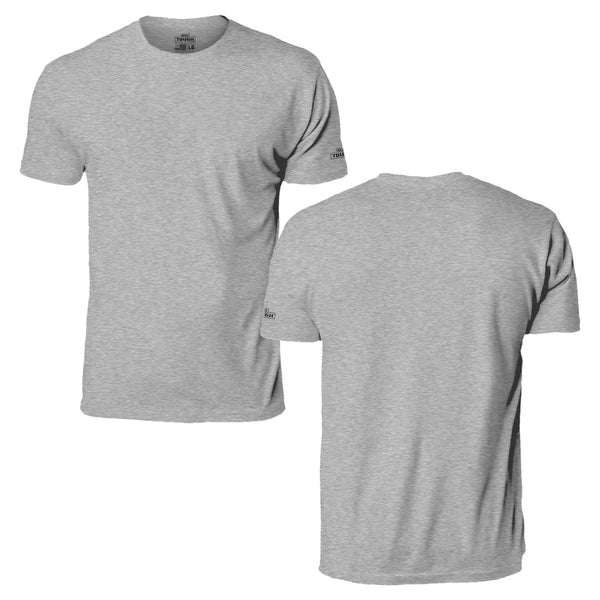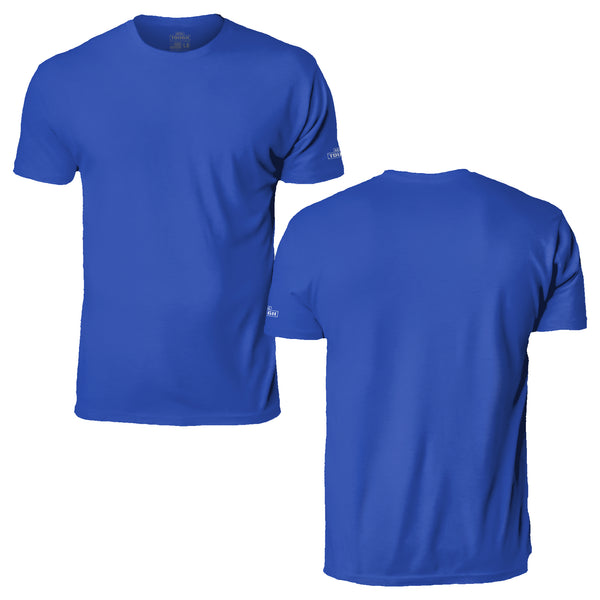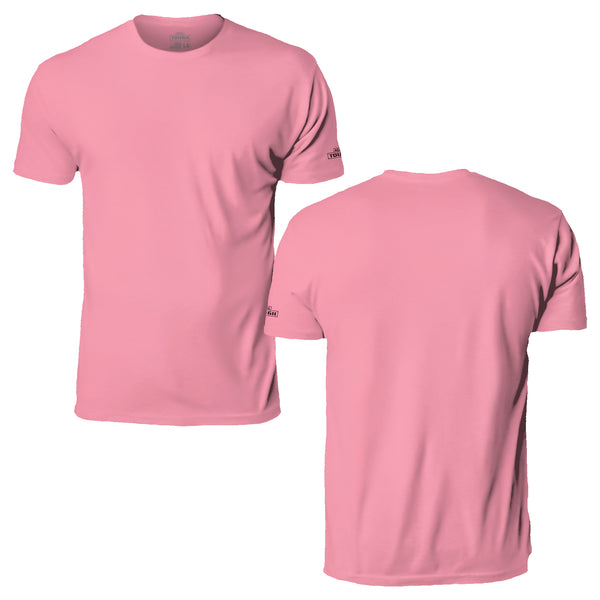 Built Tough. Built American.
ACAL Tough is made by Americans for Americans that work tough jobs. Our clothes are ready for work like the calluses on your hands. This is for the men and women that build America everyday. Whether your weekend starts on Friday when you clock out or you work 7, 12's. We're here all year round putting out quality clothes for hard working Americans. 

The ACAL Tough line is 100% Made In America.

Tagless, so you don't get bothered on the job.

Shoulder to shoulder taping that outlasts the job.

Double needle stitched to last in Tough conditions.

Tubular knitted to keep you cool and working.

Absorbent, and hypoallergenic so there's no excuses.

Double stitched to work as hard as you.
100% Cotton
Made in the USA 🇺🇸